Quantower Update. Added RTD, ActiveTick data provider, info mode for Binance and LYNX broker

Excel Real-Time Data function
Quantower 1.39 supports Real-Time Data (RTD) function for sending data and other market information to Microsoft Excel®. This feature opens up many opportunities for creating custom displays and other ways to better manage your workflow. For instance, you can transmit real-time market data, account info and analyze it on your own. You can use our example Excel file to evaluate RTD possibilities. Also, read our help guide on how to activate RTD and how to work with it in Excel.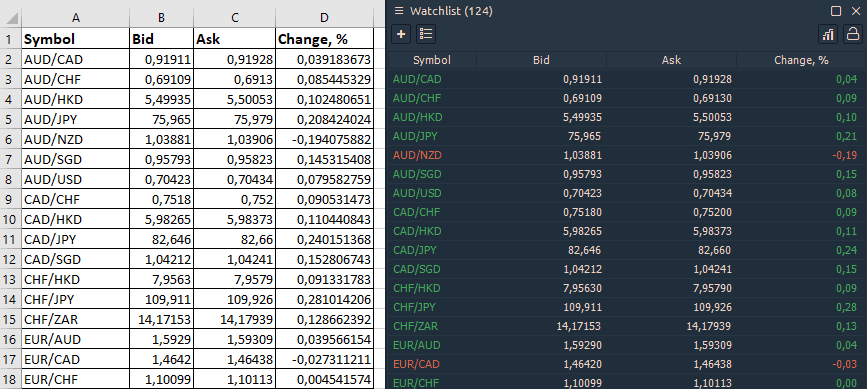 Meet ActiveTick Market Data Provider
We have added ActiveTick to our connections list as a provider of real-time, delayed and historical market data for different instruments — Forex, Futures, Stocks, Options. This feed provides access to the NYSE, NASDAQ, BATS, CME, CBOE exchanges. The full list of available exchanges and subscription prices you can see on the official website of the data feed.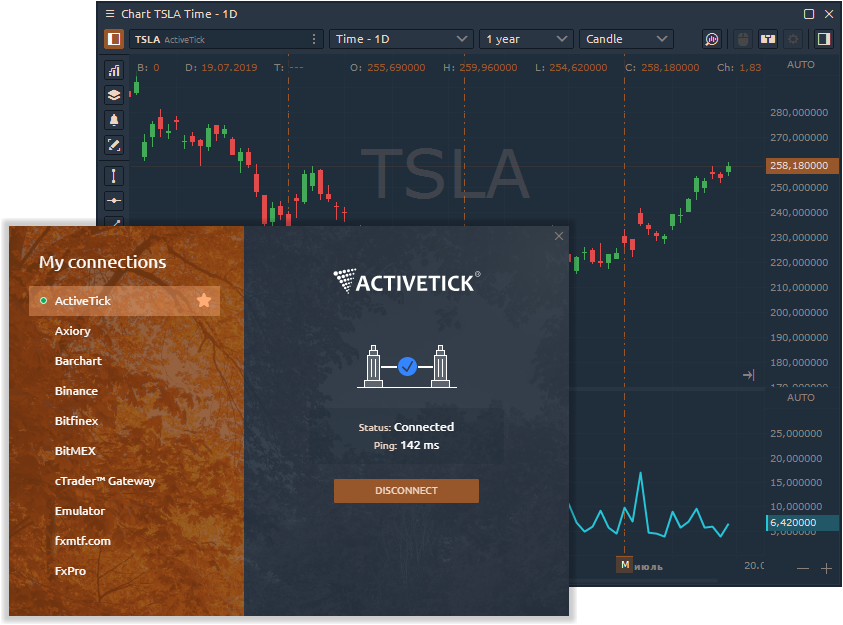 Binance got an Info Mode. Access to real-time market data without a trading account
The Info Mode lets you connect to the Binance exchange without using the API key, and receive real-time data for all available cryptocurrencies. This mode will be useful for a complete analysis of the market situation, including with the help of Volume Analysis Tools, Order Flow, and various chart types.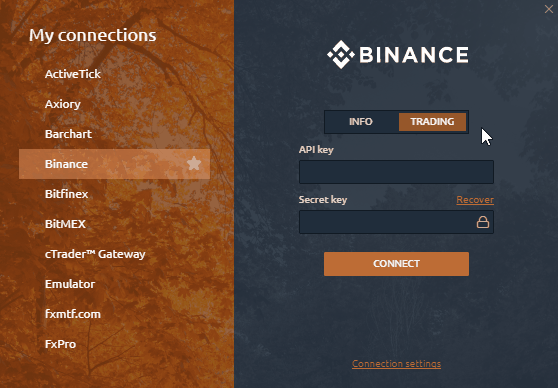 Search improvements in the symbol lookup
Two improvements that have simplified the Searching process of trading instruments in the platform:
instruments search without entering special symbols. For example, you can enter a ticker of currency pair with or without "/" as well as other symbols, and the search system will still show correct results.
instruments search is possible in any language. If you have several languages and forgot to switch to English during the searching, the system still recognizes the ticker of the trading instrument.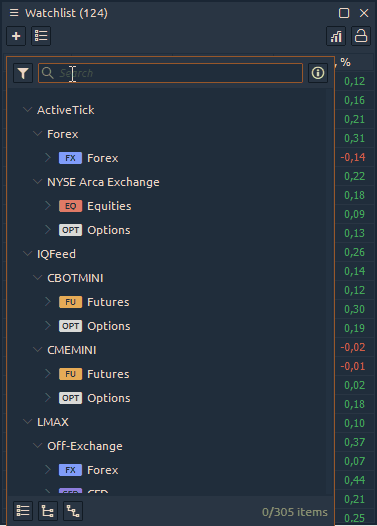 LYNX Broker is ready for trading
New exchange broker in our connections list, which is the official representative of the Interactive Brokers. LYNX offers exceptionally low trading fees for transactions in stocks, options, futures, warrants, forex and other products. Start trading with LYNX via Quantower platform.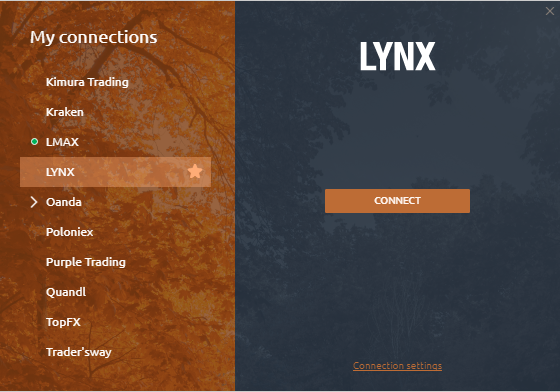 Comments