Meet the Quantower —
a multi-asset & multi-connect trading platform for any trader and free to start
Download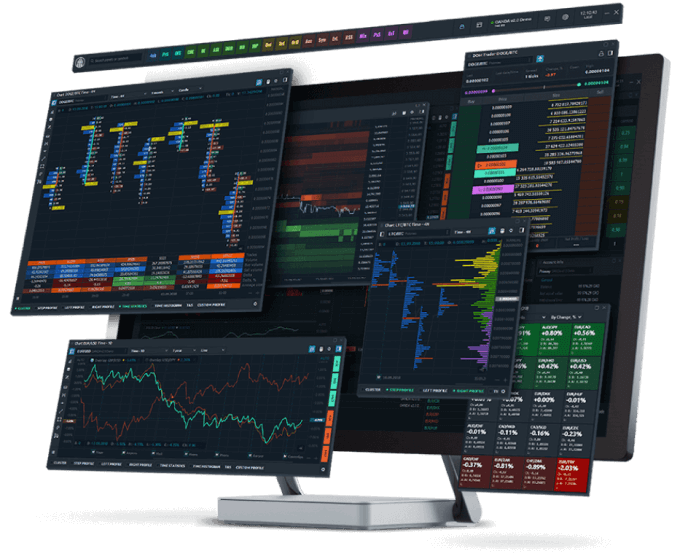 Absolutely customizable trading environment
Full of amazing features for analysis and trading
You can access over 40 trading and analytical panels to trade and analyze various markets such as Forex, CFD, Futures, Options, Stocks, and Crypto exchanges. Some panels have universal features, while others are tailored to specific asset types. Choose the one that suits you best!
Analytics
Trading
Portfolio
Information
Misc
Trusted by the thousands
Quantower has near-perfect ratings on Trustpilot. Here's what our customers are saying
I have been so surprised by Quantower. The most pleasant surprise of all! The interface, the features, the flexibility, the ease of use are of a class of their own...
An incredible platform to analyze the price with all the volume tools that are of great help, I use it for Futures but can be used in Options, Forex, Cryptos, and...
Have been using Quantower since Feb 2021 for trading Crypto. I find it vastly more comfortable and convenient to use than web-based GUI of several different exchanges...
Total control over your connections & data
Various asset classes
Quantower is ready for trading on various markets and shares the best trading practices among all of them
60+ connections at your taste
Brokers, crypto-exchanges, data feeds, technology providers, prop-trading and others in several clicks

See full connections list
Simultaneous connection
Trade and analyse price change using multiple data providers in one trading environment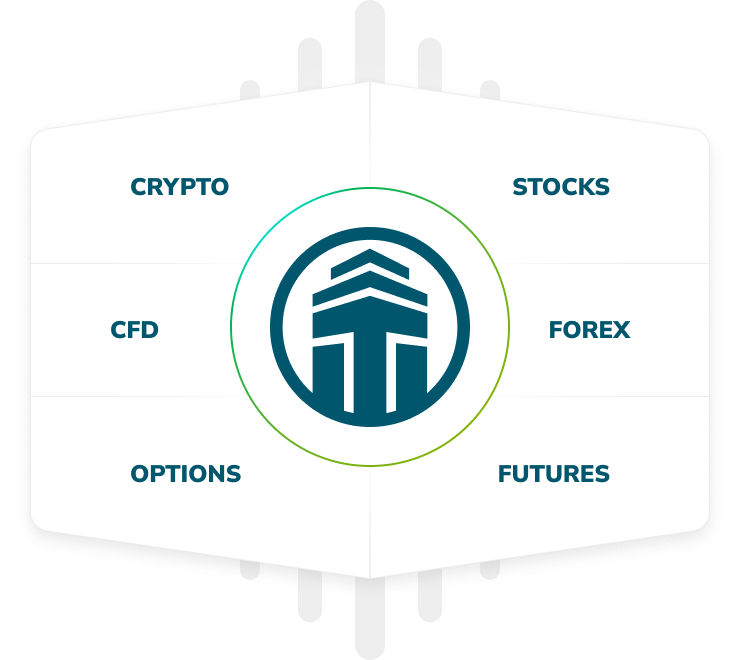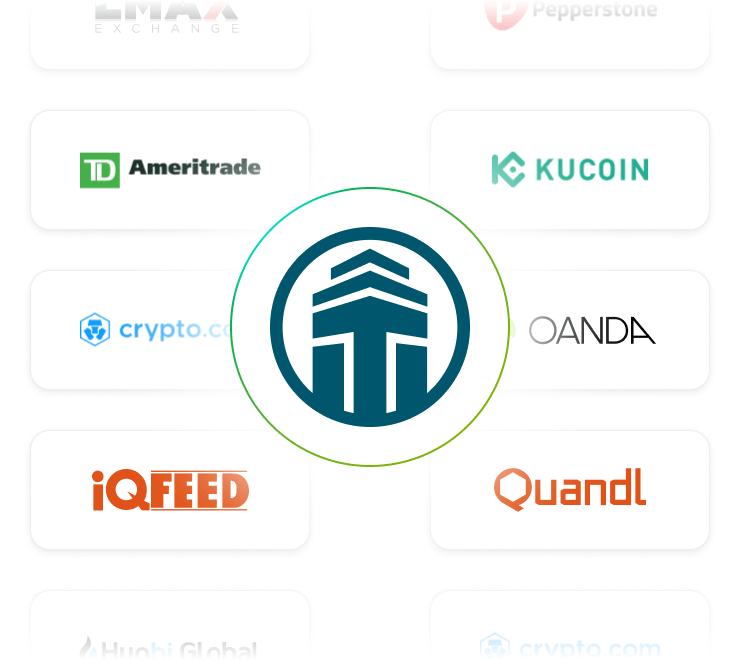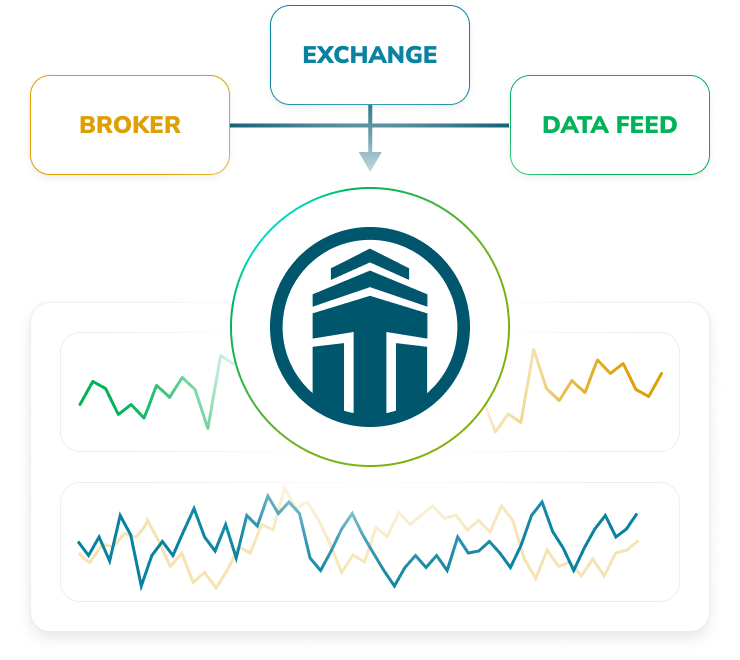 Broker-neutral trading platform driven by the community
By using the Quantower platform you become a part of a big community and can influence the development vector by sharing your vision.
Many of the current features were inspired by the Focus group requests. Join the community the way you like and start to improve Your trading application
Open C# API for custom features development
Trading automation & algo-strategies
Use computer algorithms to monitor and execute live trades, eliminate human emotions and achieve consistency in trading
Technical indicators and trading assistants
Gain insight into the market's underlying forces of supply and demand, make better decisions and increase your trading profits
Brokers, exchanges or feeds integration
Integrate third-party vendors into the Quantower trading platform to access the various markets, gain data & execute trades