Trade stocks with Interactive Brokers through Quantower

Three months have passed since IQFeed was connected, and today we are pleased to introduce a new exchange connection — Interactive Brokers (IB). Thanks to IB, traders get access to a wide list of exchanges and trading instruments through Quantower platform. 
But on this our release is not limited. We've improved the functionality of managing custom volume profile, added buttons for quick selection of data types, Value Area, POC Ray etc. As well we've added the functionality of Export price and volume data to external files. Download the latest version now and try all these features yourself!
Trading through Interactive Brokers is ready
Meet the long-awaited trading integration to the most reliable and worldwide popular brokers — Interactive Brokers (IB). It is one of the largest FCM, which gives access to a large number of exchanges with the possibility to trade not only OTC assets but also stocks, options, futures, ETF, bonds etc. via Quantower trading platform.
All that is needed to trade through our platform is to install an IB Gateway or TWS application (Trader Workstation), enter your credentials and connect.
Here is the detailed guide that shows how to connect Quantower platform to Interactive Brokers.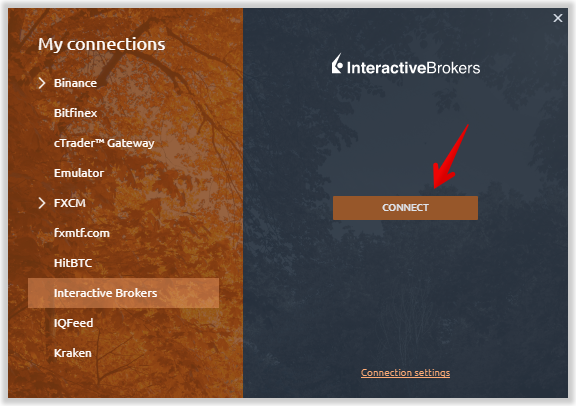 Added Value Area to Volume Profiles
In this version, we have added the Value Area for all volume profiles, which shows the price area with 70% of trading activity for the specified time range. The value of 70% is set by default, but the user can change it at his discretion.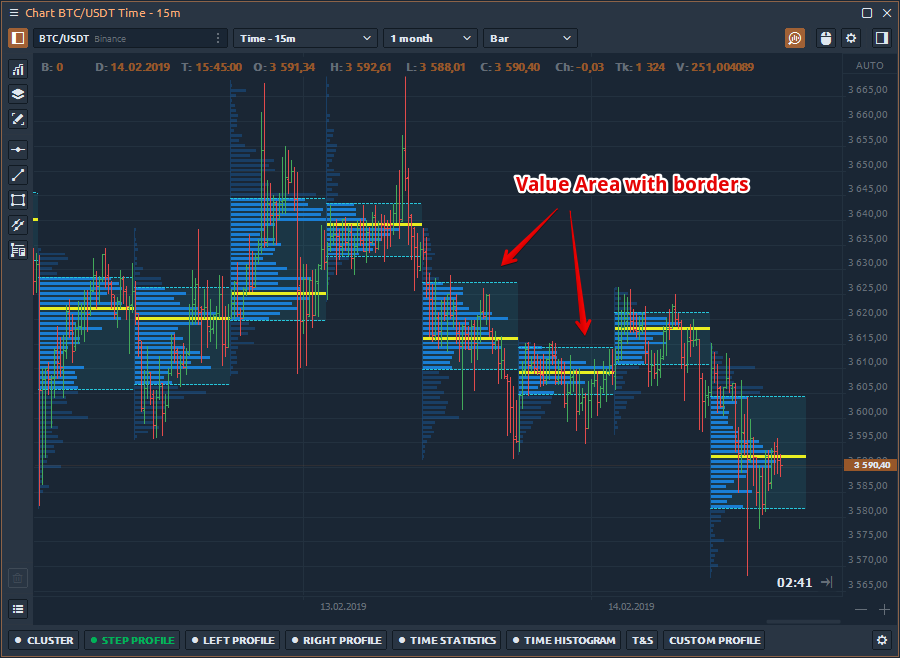 In the settings, you can set any percentage of the Value Area height, select its color, and also show the outer borders of this area.
Updated Custom Volume Profile
We also improved and changed the management of custom volume profile on the chart. Now you do not need to go into the profile settings to change the most necessary parameters. Everything you need for quick control is on the chart:
Data Types. Choose any of the 20+ data types to build a volume profile
Value Area (VA). Shows/hides the Value Area on the volume profile
POC Ray. Extends the level of maximum volume to the price scale
A number of ticks. It's a custom step parameter that sums up the volume data for the specified number of levels. By default, the value of the custom step is set to 1 tick, which means the volume data are shown at each price level.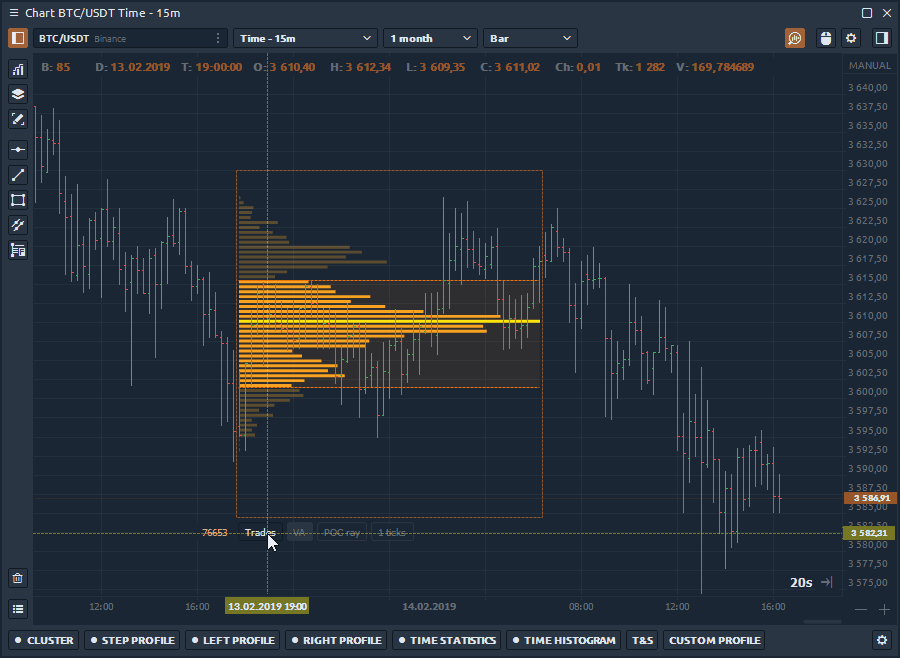 Export volume data to external files
Another interesting feature we give in this release for users who want to work and analyze data series. The data export function allows you to download prices, volumes, trades, delta, as well as indicators' values to an external CSV file directly from the chart. After a successful export, you can open the file in Excel, Python or any other program for working with data series (arrays).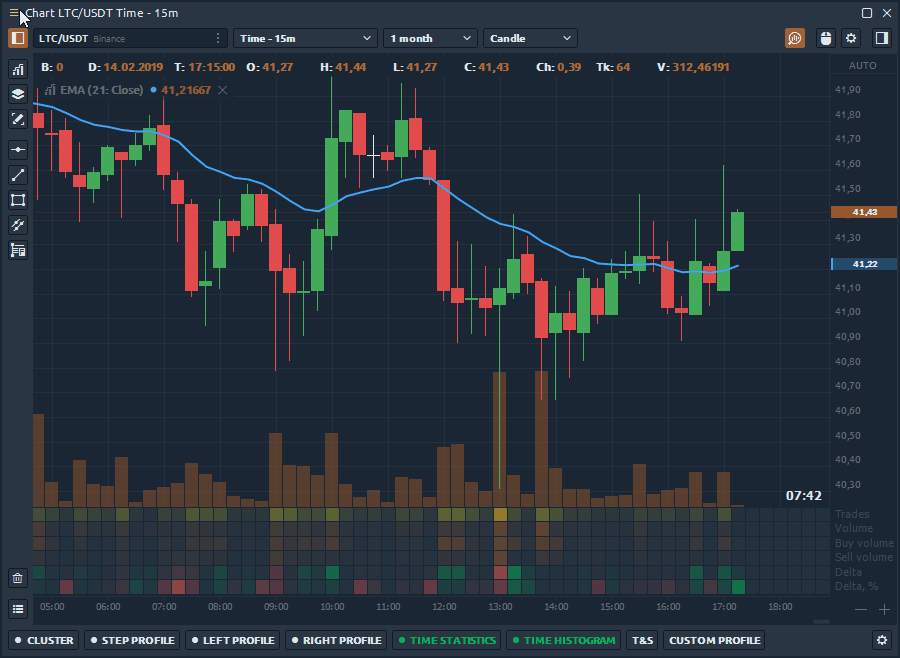 As always, we couldn't do this without you! Thanks for your feedback, and your support. If there's something you want to see in our future updates please let us know in the comments!
Comments