Tradier Brokerage is available via Quantower

Based on numerous user requests, we are pleased to announce that we have added integration with the well-known broker, Tradier, for trading US stocks, ETFs, and options. This expansion enhances our existing lineup of broker connections, which includes Interactive Brokers, TD Ameritrade, and Alpaca.
Tradier Broker is an excellent choice for active traders who have a strong understanding of the stock market and seek a trading experience that can be tailored to their preferences. Some key advantages of trading with Tradier include $0 commission for stock trading, cost-effective option fees, and a low margin rate regardless of your account balance.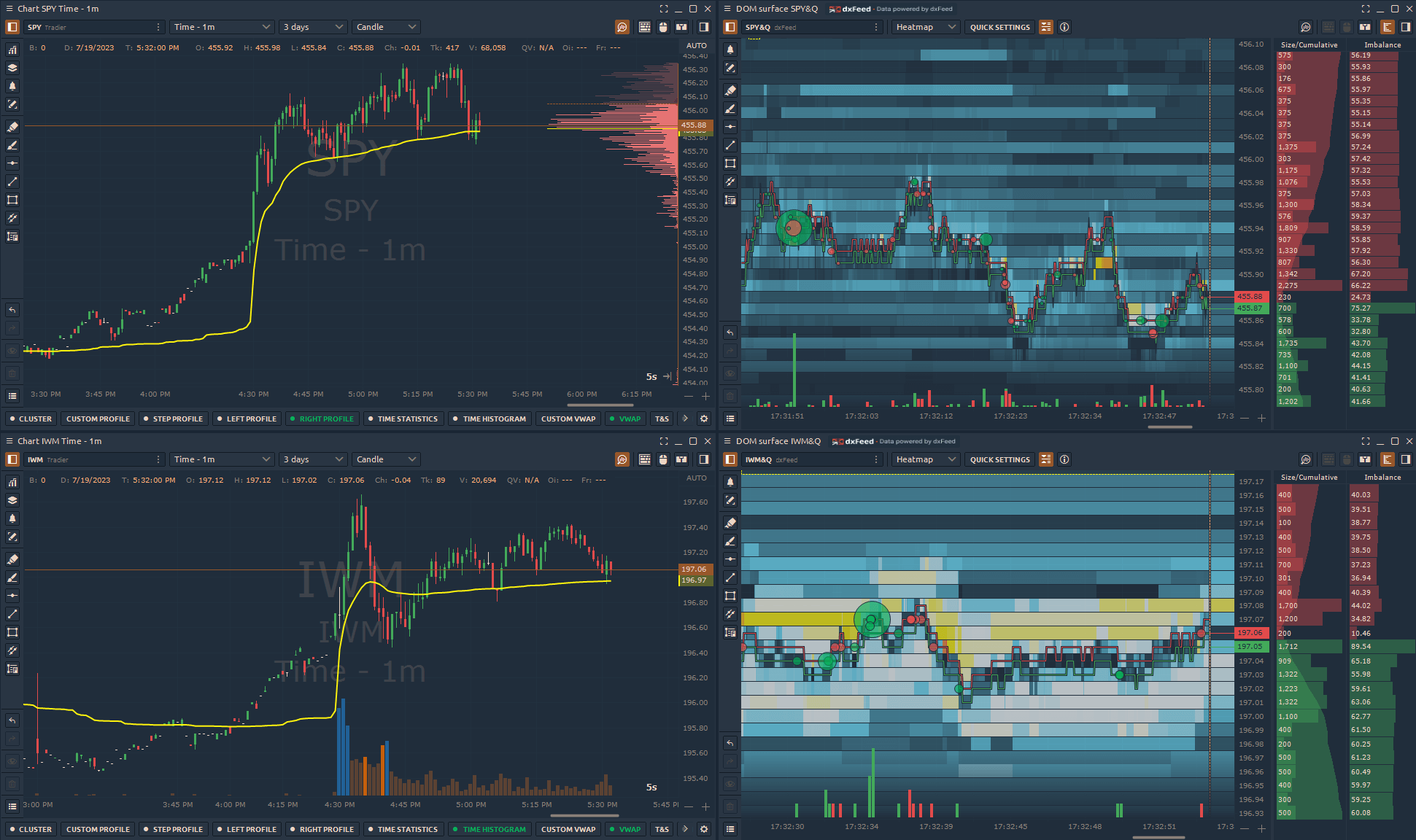 Thanks to the wide range of connections available in Quantower, traders using Tradier can access volumetric data for market analysis from other data providers like DxFeed. For example, with a Level 2 data subscription, traders can utilize the DOM Surface panel to analyze market liquidity. Additionally, volume analysis tools can help you identify significant price levels where the highest trading volume occurred (Point of Control). With the Symbol Mapping panel, traders can simultaneously analyze data from DxFeed and execute trades on their trading account.
To begin trading on your Tradier account through Quantower, you will need to generate an API key (Token) in your broker's personal account.
We are excited to provide this new integration and hope it enhances your trading experience.
Comments